Paris Hilton and River Viiperi: Love and passion between luxury in Ibiza. The businesswoman and the model are enjoying their vacation on the island of Pitiusa while taking advantage of luxuries such as a Ferrari or a yacht.
The splurge of love and passion of Paris Hilton and River Viiperi in Ibiza at luxury. The American businesswoman has been on the island of Ibiza for a few days with her boyfriend, the model River Viiperi , and is that in addition to being the homeland of the young attractive, Paris Hilton has several professional commitments on the island, such as several parties nightly activities in which he will practice as a Dj ; something that has not prevented the rich heiress from enjoying the most of her free time with the Ibicenco, between yachts and sports convertibles, while their love is demonstrated with constant kisses and caresses of the most romantic.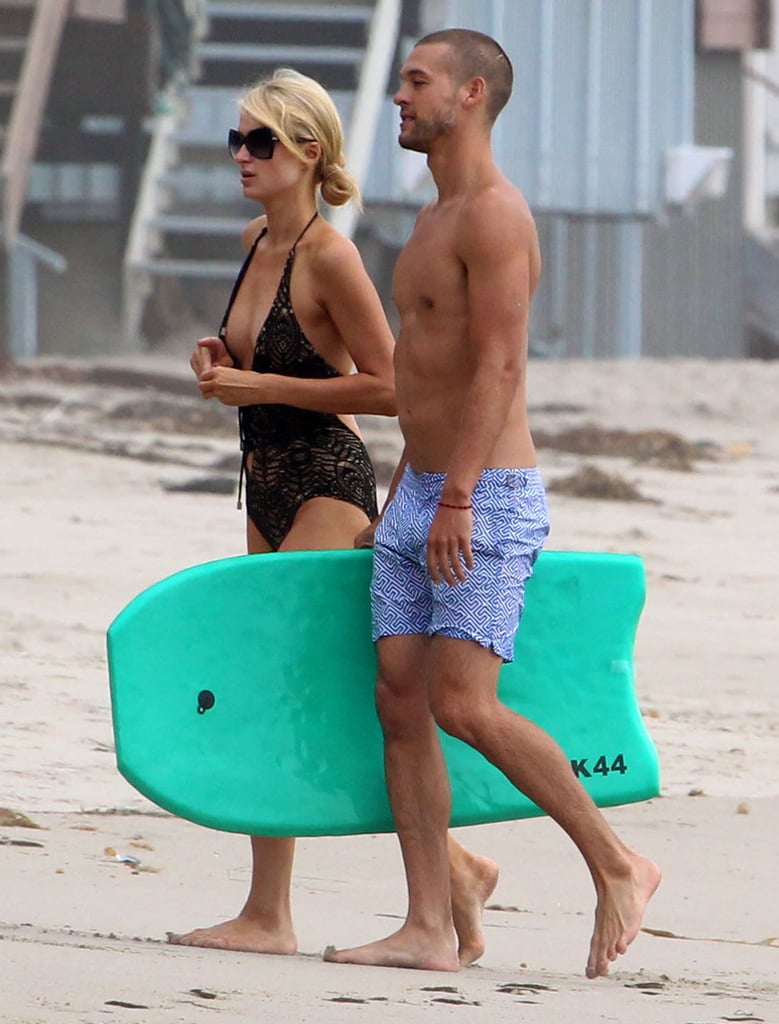 Paris Hilton is one of the most international celebrities, known to all for years thanks to its eccentricities and scandals sounded during their nightly parties, but for a while, seems to have found stability, both professional and personal with the Spanish model River Viiperi.
They have been dating for about a year, since last summer they met during a party on the island of Ibiza, the model's homeland, and one of the designer's favorite destinations for its beaches, its luxuries and of course its famous party all over the planet
During the last months the couple has traveled half the world both for professional commitments of the businesswoman and for pleasure, and each time they have shown their love to the four winds, without caring about the dozens of photographers that chase them everywhere; and that's what they did during their stay this summer on the island of Pitiusa, where they landed a few days ago , and Paris Hilton revolutionized Amnesia on her first night as a DJ .
Every Wednesday in August, the designer will perform at the famous nightclub, but meanwhile, the couple has decided to continue taking advantage of the island's luxuries, while constantly demonstrating their love.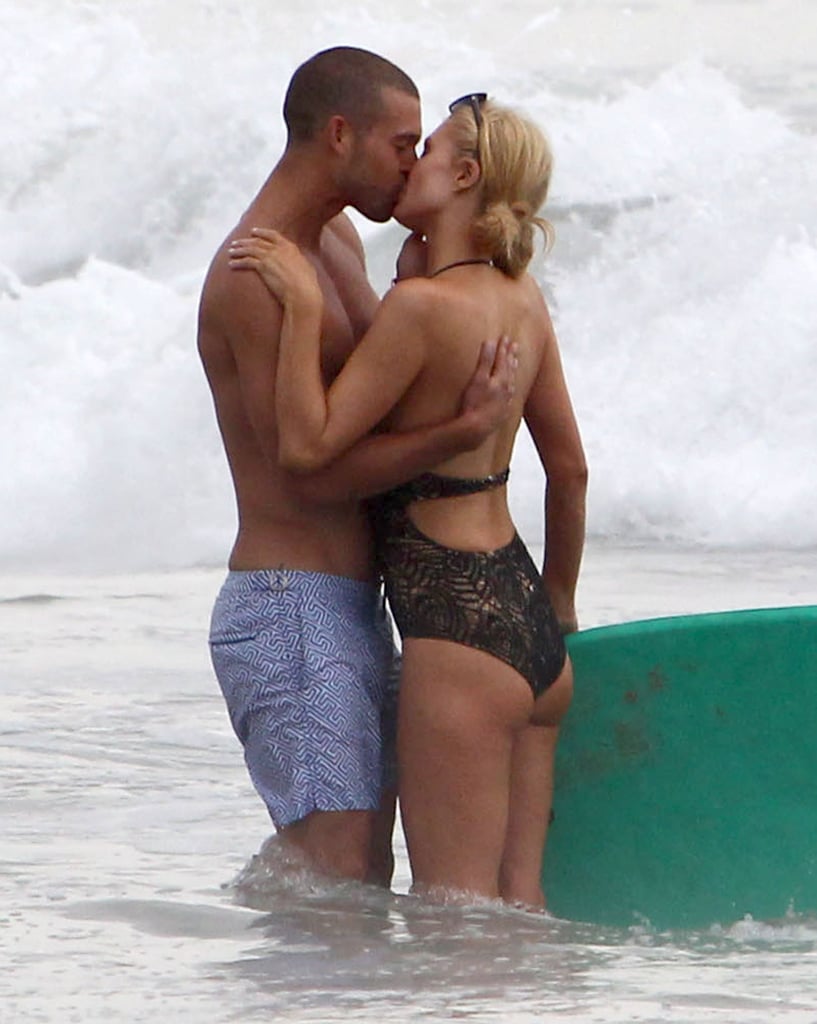 We have seen Paris Hilton wearing a fluorescent orange printed dress, combined with a Louboutin in nude, pink handbag, matching necklace and big sunglasses, while driving a brand-new gray convertible Ferrari , the same car she used to celebrate Valentine's Day A few months ago, and later with a much more colorful outfit with a white bikini to navigate the waters of the Mediterranean in a spectacular yacht, where we could see that both are as much in love as the first day.
An unforgettable safe holiday for the couple, which we hope will continue in love, and continue giving us such special images for a long time.