The phenomenon of "Black Panther", the Marvel film with a cast almost entirely made up of black actors, continued to shine in its third week in theaters in the United States, where it easily won the premieres of "Red Sparrow" and "Death Wish".
According to the data from the specialized portal Box Office Mojo, "Black Panther" this weekend added 65.7 million dollars, which led to reach 501 million in the United States alone and to be the tenth highest grossing film in history in the North American market.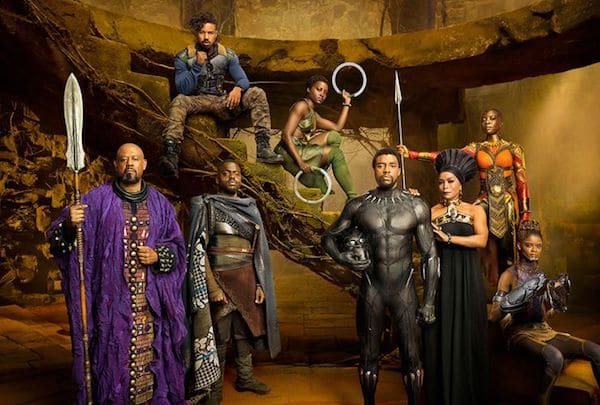 Around the world, the film has raised 897.7 million so far.
In the film by Ryan Coogler, praised for his diversity in front of and behind the camera, T'Challa (Chadwick Boseman), after the death of his father, the king of the fictional Wakanda, returns to his home, an African nation isolated from the world but with tremendous technological potential.
Until the second place climbed the thriller of espionage "Red Sparrow", that in its disembarkation in the American cinemas it entered 17 million.
Jennifer Lawrence plays a young woman recruited against her will by a program of Russian espionage, which instructs her to become a lethal secret agent.
With the bronze medal the action film "Death Wish" was formed, which in its first weekend on the big screen scored 13 million.
Bruce Willis gets into the skin of a man who, after his wife is murdered, he takes justice by his hand and travels the city to find the perpetrators of the crime.
In fourth place was the action comedy "Game Night", which added 10.7 million.
The film, starring Jason Bateman and Rachel McAdams, tells how a group of friends who meet often to have fun with board games is involved in a criminal investigation.
Finally, the animated feature "Peter Rabbit" got 10 million.
This adaptation of the classic story by Beatrix Potter, about a rebellious rabbit trying to enter a farmer's garden, has the voices of James Corden, Domhnall Gleeson, and Sia in its original version.