It is the main fat source of the Mediterranean diet and one of its fundamental pillars. Olive oil stands out for its healthy properties and Spain boasts the honor of being the world's leading producer of this liquid gold. Despite the fact that the main Spanish olive growing areas are located in Andalusia, new regions have emerged over the last few years that are committed to the cultivation of this vegetable oil and to the exploitation of their own varieties in order to produce indigenous olive oil. high quality.
An example of this is Galicia, an autonomous community in which the presence of two native olive varieties has recently been accredited: `Brava 'and` Mansa', well adapted to Galician climatic conditions, very different in rainfall and hours of sunshine. Now, for the first time, a scientific study involving the University of Córdoba (UCO) (Spain) together with the AA1 research team of the Nutrition and Bromatology Area of ​​the University of Vigo has cataloged cultivars from this area of ​​northwestern Spain and has characterized its olive oils.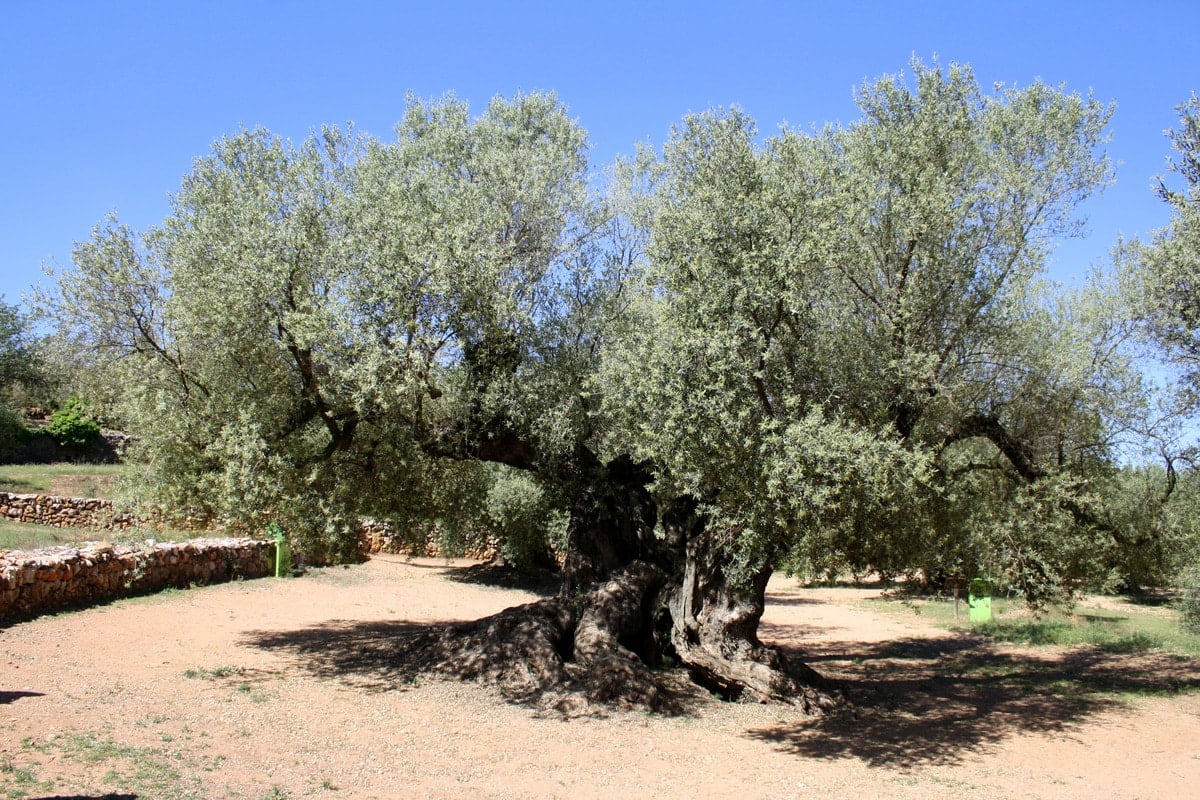 For this, an identification protocol based on the use of 11 morphological and 14 molecular markers (DNA) has been used. This protocol has been previously optimized by the University of Córdoba and successfully used in the identification of the Germoplasma del Olivo de Córdoba bank, one of the largest collections in the world and currently includes more than 800 varieties from 23 countries.
According to the researcher at the University of Córdoba who has participated in the research, Isabel Trujillo Navas, "the available knowledge about the characteristics of Galician olive oils is scarce and until now no systematic characterization of this material has been carried out. "
The results serve as a basis to identify similarities and differences between cultivars in the future and show a high potential that could be used by producers to improve their strategies. In addition, despite the fact that olive cultivation in Galicia "is not traditional or develops under the best conditions", the oil obtained from these varieties "has potential and quality" and presents genetic differences and singularities "from the Organoleptic point of view and its functionality ".
As underlined by Trujillo, doctor of the AGR-157 group of the Department of Agronomy of the University of Cordoba, the study, which will be presented shortly in Galicia before the olive sector, is allowing "the creation of multidisciplinary groups between the University of Córdoba and researchers of other institutions and scientific disciplines. " In addition, the research, which will continue to progress over the coming months, opens the door to the "development of new unique oils and the diversification of the national and international market."