US President Donald Trump has accused the e-commerce giant Amazon of harming retailers across the country and causing job losses in many US cities and states.
"Amazon is doing huge damage to tax-paying retailers. Cities and states across the US are being affected – too many jobs being lost!" Trump wrote in his Twitter account.
This is not the first time that the American president has attacked Amazon, since in June he accused the company of "not paying taxes" for its internet sales.
Trump has already been irritated by the coverage of his government on The Washington Post owned by Amazon president Jeff Bezos and his tweets critical of the paper often include the name of the e-commerce company.
"#AmazonWashingtonPost, sometimes cited as the guardian for Amazon not to pay internet taxes (as it should) only gives FALSE NEWS!" Wrote Trump at the end of June.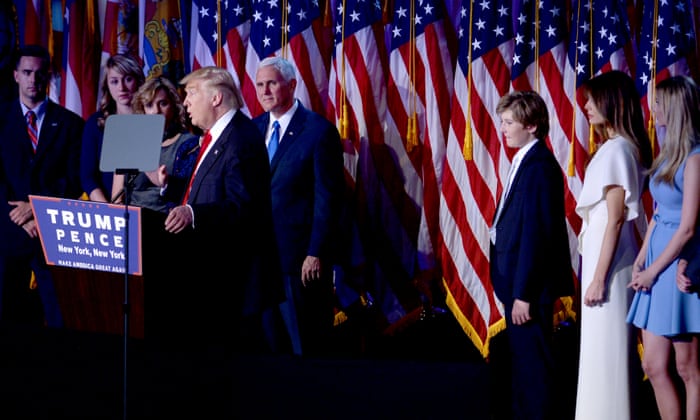 On April 1, Amazon began to collect state taxes on its directly sold products, with the exception of five states that do not charge fees for the sale of goods: Alaska, Oregon, Montana, Delaware, and New Hampshire.
Still, Amazon's new policy does not necessarily apply to independent sellers who market goods through the digital platform, which gives them an advantage over physical-based retailers.
Several states are pushing Amazon and eBay to force independent sellers who use their platforms to raise state taxes or detail their sales.